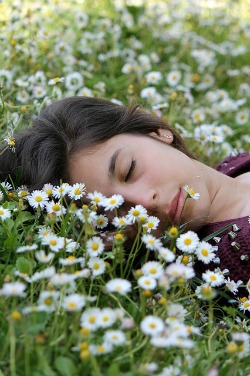 Advice from an insomniac
I'm an insomniac. Those of you out there who share this malady know my pain. You know what it means to look at the clock at 3 a.m. and quickly do the math to see how many hours of sleep you can still get if you could only get back to sleep. If only.
So how much sleep do you really need? As much as it takes. You should feel refreshed when you wake up. If you are not so lucky and find yourself a (reluctant) member of the insomniac club, there are a few things you can do.