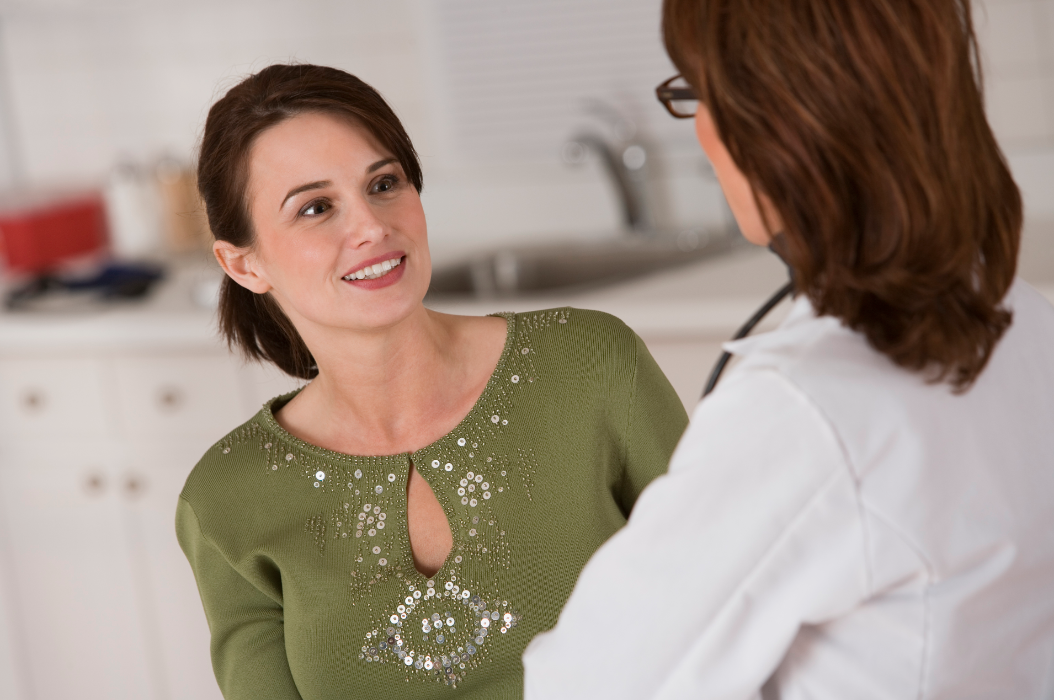 Is it normal for aging women to develop bladder leakage?
As women get older, it is common for bladder and pelvic floor problems to develop. Female bladder leakage, or urinary incontinence, affects 18 million women in the United States alone. But more than half of these women wait at least one year before to seeking help. Although these issues are common, it's not "normal" to have a leaky bladder or pelvic floor problems at any age. Further yet, one in four women wait over five years before seeking help. No woman should have to go through life feeling embarrassed or in discomfort; there are easy ways to minimize these bladder health issues.
Treatment is available
As women age, urge incontinence becomes more common. This occurs when one gets an urge to go, without sufficient warning, and has an accident prior to getting to the bathroom. Women with this complaint often report coming home after being out and getting a sudden, strong urge as soon as they come in the driveway. Knowing the bathroom is close, they are unable to make it to the bathroom without leaking. Urge incontinence can sometimes be treated with pelvic floor exercises but may also require a medication. These medications can have side effects, such as dry mouth, but there are multiple medications that women can use. There are other treatments available if a medication doesn't work, such as injecting Botox into the bladder using a scope. Botox works by relaxing the bladder muscle so that it doesn't contract without warning. This procedure is done in the office with local anesthesia only.