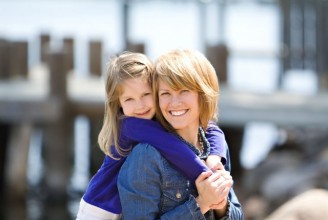 How to choose the right family medicine provider
In this "best of" Health eViews blog series about common health issues, Ridgeview shares helpful tips to help you choose a provider that meets your needs. – from an earlier Health eViews blog.
The doctor-patient relationship is very personal, so choosing the right family medicine provider is essential. Studies have shown that if you maintain an ongoing relationship with your doctor, you are more likely to enjoy better health, reduce your risk of chronic disease, and lower your total cost of care. In the first article in our series about family physicians and medicine, we'll offer some tips to find the right fit for you and your loved ones.