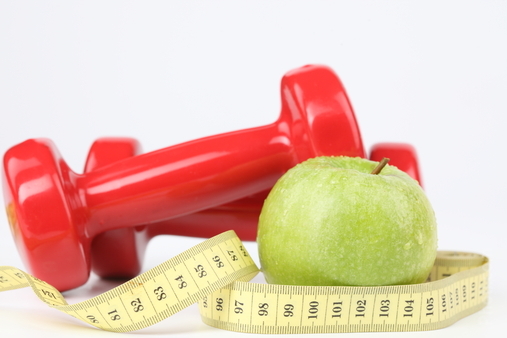 Top exercise excuses and how to beat them
Most of us know that regular exercise helps maintain a healthy weight and reduces the risk of various diseases. But sticking to a regular exercise program isn't easy; this is something we can all agree on. Everyone experiences common barriers to exercise, so just how do we get past these roadblocks to a healthy lifestyle?
Fortunately, our sports medicine coordinator at Ridgeview Rehab Specialties, Jessica Hess, MA, ATC, has some great advice to help you overcome your barriers and make exercise a part of your daily life. Jessica examines five of the most common "exercise avoidance" excuses men and women give and explains how to overcome them.